The Rio Pro, Rio Restaurant, and Rio "All in One" are great new systems available for your business.
Most businesses today are searching for a good POS system that is the right fit for their business and that can be a troubling task. Finding the proper POS system that fits your business or restaurant, The RIO family of POS systems will give you many options to choices depending on the type of business you own and what you're trying to accomplish with the POS system. For more information give us a call at 609-384-4881 Thank you!
Having Trouble With Your RIO – Call Me and I will see If I can help you.
The Rio is an older type POS and we are offering a great deal on Clover and Paradise POS 
Fill in the box on this page and I will get back to you. Thanks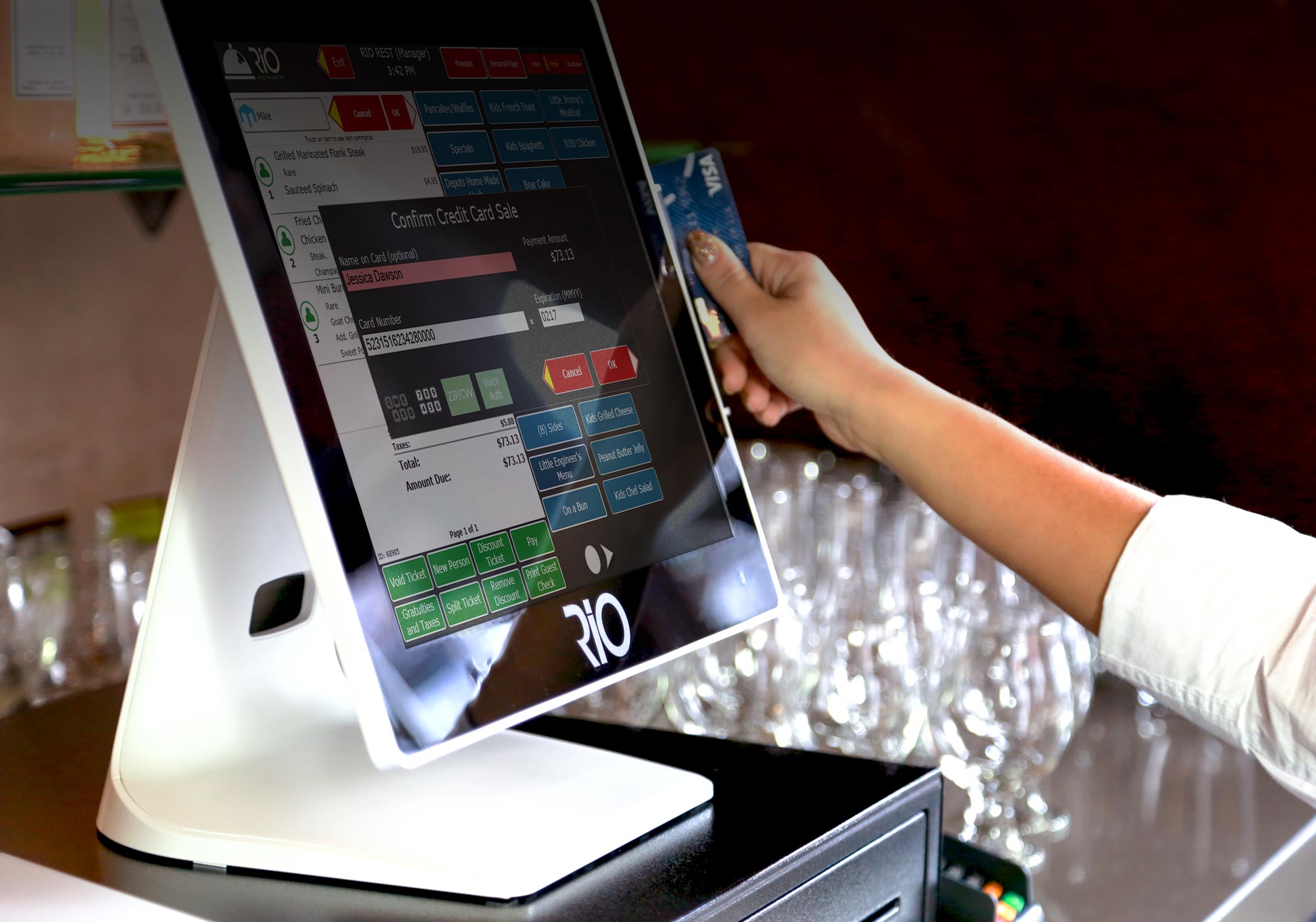 Rio Restaurant POS
Restaurants
Bistros
Pizzerias
Bars
Lounges
Fast Casuals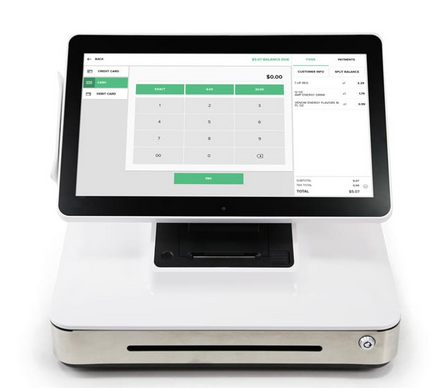 RIO Small Retail
The RIO ALL In ONE
Specialty Boutiques
Light Retail
Bakeries
Garden Nurseries
Candy Stores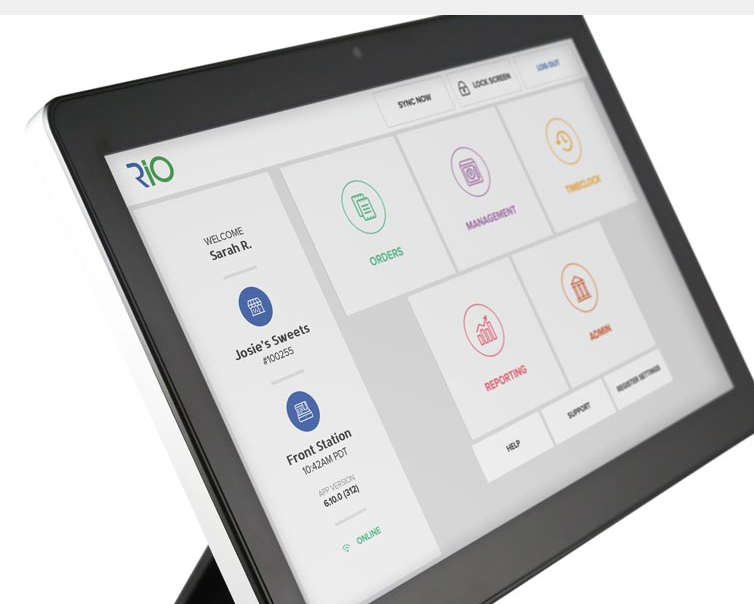 Rio Pro
Convenience Stores
Fast Retail
Delis
Cafes
Ice Cream Shops